Department of Entomology
Field Crop Entomology
Welcome to NC State's Department of Entomology's Field Crops website. From here you can find useful links to descriptions of various field crops in North Carolina and their associated pests. As knowledge is gained, more information will be added.
Faculty & Staff
Dr. Dominic Reisig, Assistant Professor / Extension Specialist
Steven Roberson, Research Technician
Information, Reports, Publications
Cotton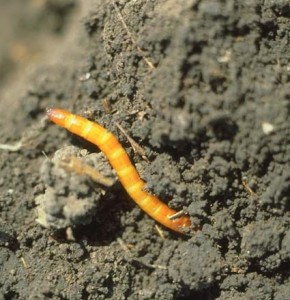 Page Last Updated: 5 months ago
Was the information on this page helpful?